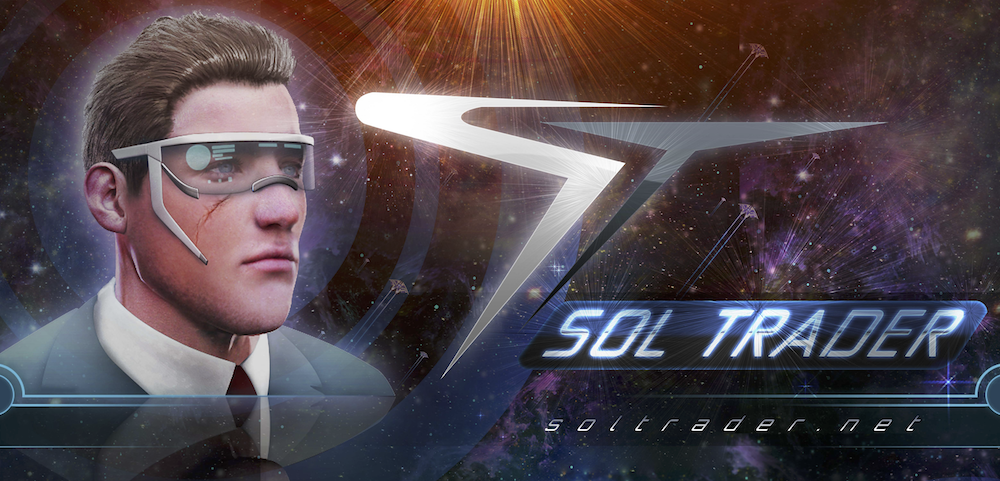 Sol Trader
Now on Itch.io, updated to 1.3.3!
---
I've finally got around to posting Sol Trader on Itch.io - it's taken me over a year to get there! The DRM-free version that you'll have by purchasing from here is exactly the same as the one on Steam and the Sol Trader website.
I've just updated Sol Trader to 1.3.3, with a number of small fixes to continue to add to the fun. Enjoy!